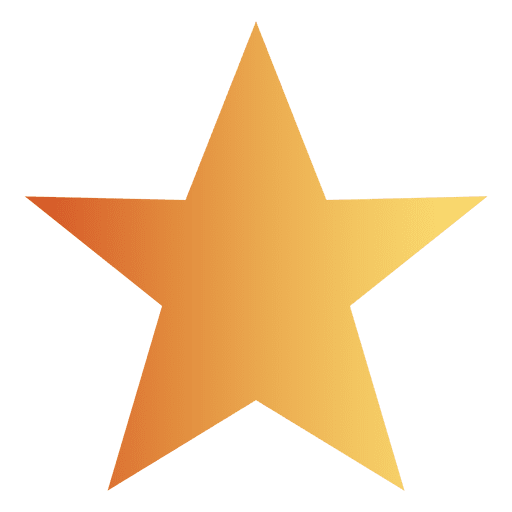 – Could not finish/Absolutely hated
Although I hope not to have too many of these, I know there are times when I cannot finish a book.  I will give a one-star rating to a book if the writing is horrible, the plot/characters didn't catch and/or hold my attention or if I strongly disagree with the principles presented.  What's important to note is just because a book is a one star for me doesn't mean it can't be a five star for you.  But I'm definitely not recommending these books to anyone.  I will try my best to document what my struggles were with the book, and that along with the synopsis should help you decide if you should try and read it for yourself.
– Not the worst book in the world but I'm not recommending it to anyone
I was able to finish the book, but it was a struggle.  The plot or storyline didn't hold my attention, or it was hard to keep up with.  I didn't agree with most of the principles presented.  I probably only finished this book out of some sense of obligation or hope that it would get better.  Yet, it didn't.  I also won't read anything else from this author.
– It wasn't bad, but it wasn't great either
This book for me was probably a nice enough read.  One that I could possibly recommend for a specific point or two.  Not one that I would go out my way to read again or recommend broadly to everyone.  I may have had one or two negative thoughts about the book but nothing that made me put the book down forever.  Depending on who the author is, I probably won't read anything else from them unless specifically recommended by someone I trust.
– I really liked this book
Four-stars means it was an overall good book.  The plot was well thought out, I agreed with a good amount of the principles presented, and I probably didn't want to put the book down.  There may have been one or two points that I didn't agree with or didn't like that prevented a five-star rating, but I was still able to learn a lot.  But overall I would recommend these books, and I will probably add the author's other work to my to be read list.
– Looooved this book!
I was able to learn a lot from this book.  There was hardly anything I could find wrong, and even if I did, it was easy for me to overlook.  The plot and characters were developed completely.  The principles were taught well and thoroughly explained.  It was a struggle to put down.  I probably felt all types of emotions while reading this book.   You can probably expect to find these books on one of my favorites lists.  I'll be fighting against myself not to read another one of the author's book next.